Paris: Made by Hand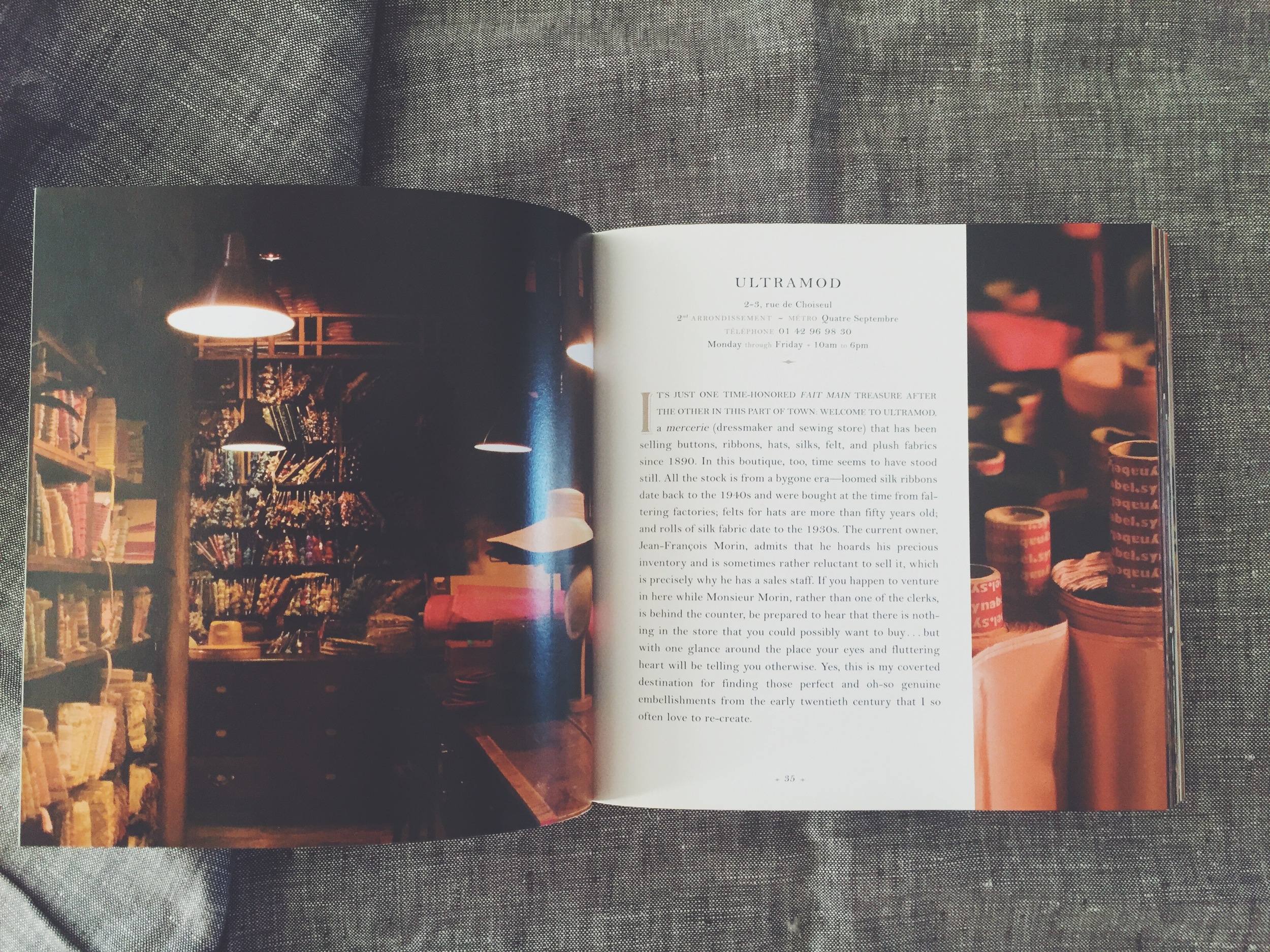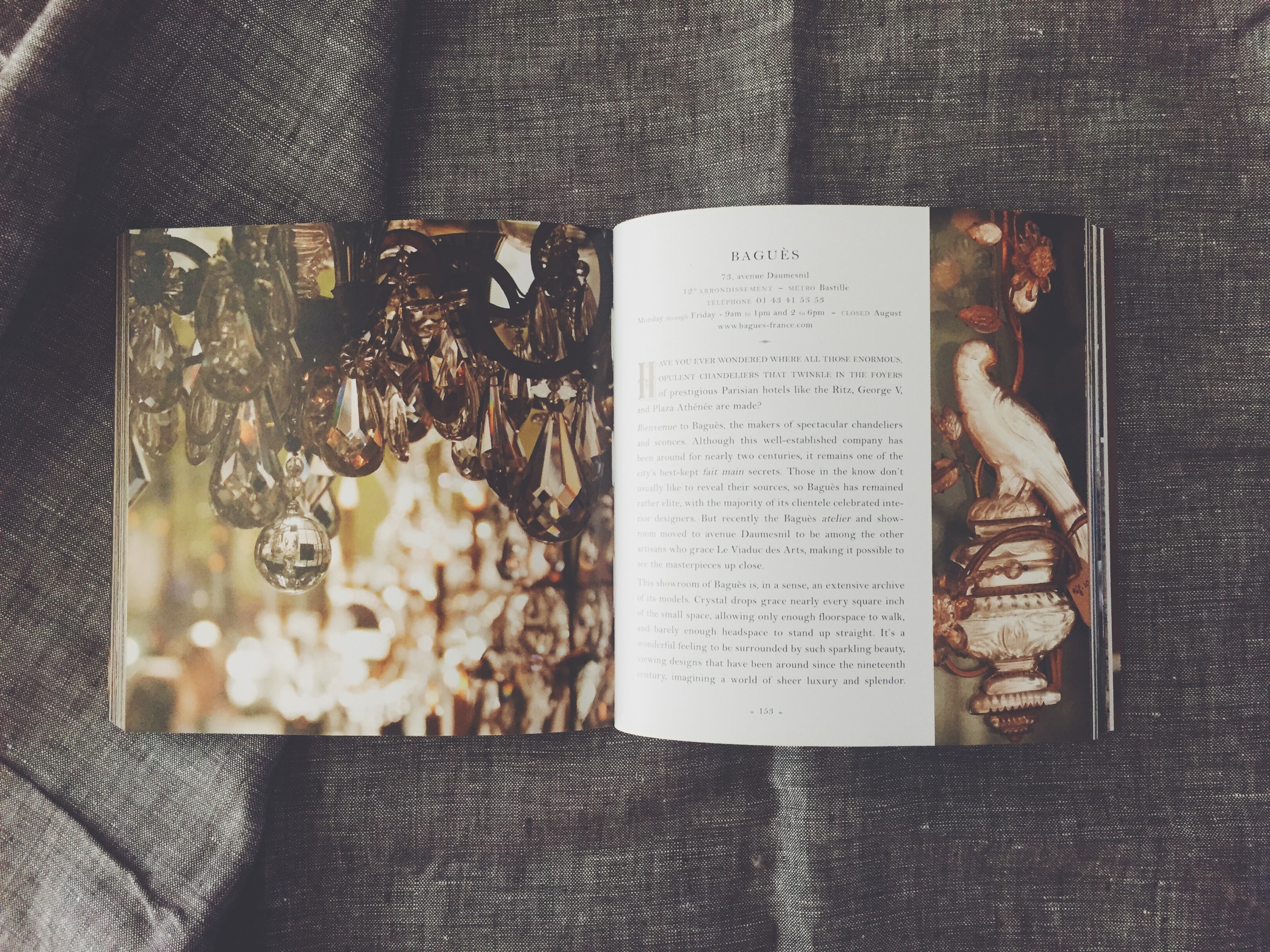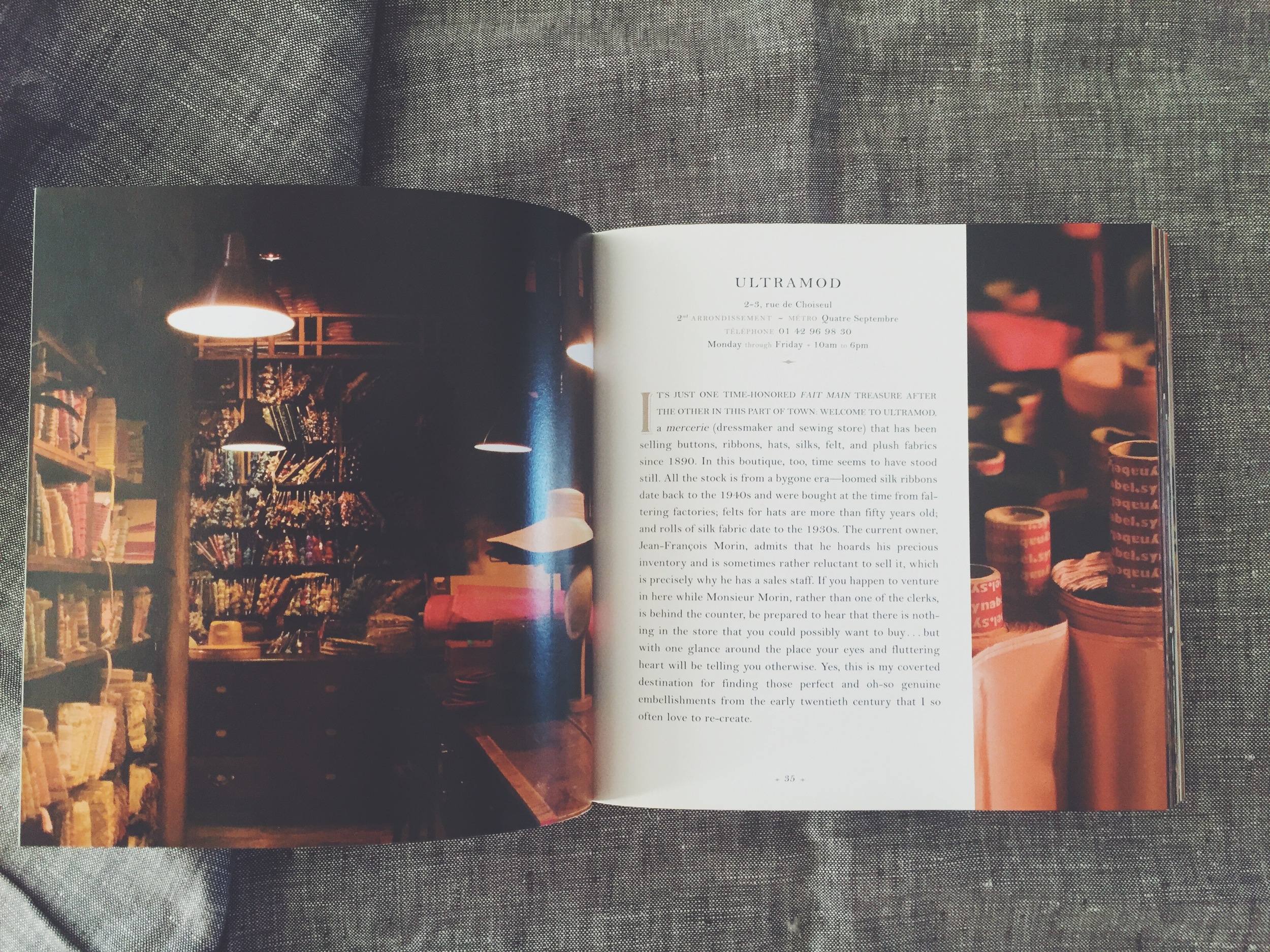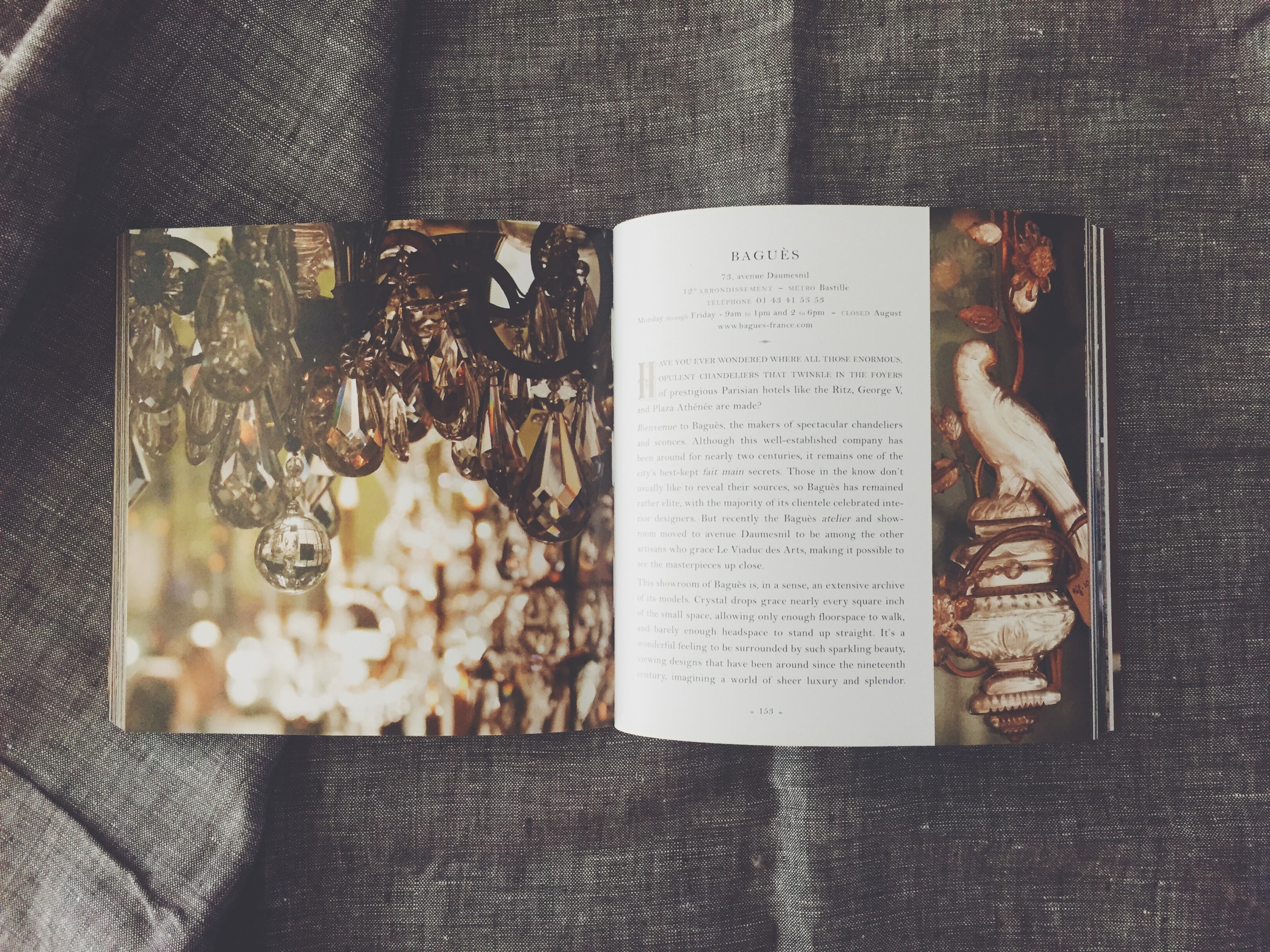 Paris: Made by Hand
There's a new trend among the young designers and decorators of Paris: an embracing of an aesthetic called fait main. Literally, this means "made by hand," and in this case it includes not only newly created items fashioned by hand, but vintage objects as well as found objects that may have been be re-worked by a talented artist. What unites them is the discernible "handprint" of a talented creator.
Stylist Pia Bijkerk has discovered more than 50 shops in Paris that embody the spirit of fait main and where you'll find the most original and creative clothing, jewelry, handbags, ceramics, home furnishings, and decorative objects in Paris. Some are shops owned by professional chineurs, people who have an eye for the unique, who hunt out objects sought after by decorators, designers, and stylists. They often rework these pieces if they feel they can add to its original beauty without covering up its origins but rather enhancing it.
.................................
Please Note: Paris: Made by Hand can be shipped ANYWHERE in the world – if your country is not on the shipping list, please send an email so your country can be added to enable shipping pia@piajanebijkerk.com
.........................
Format: Paperback; color photographs throughout
Size: 6 x 6 inches
Pages: 216 pages
Publisher: The Little Bookroom
For more information about Paris: Made by Hand, please click here.