My Heart Wanders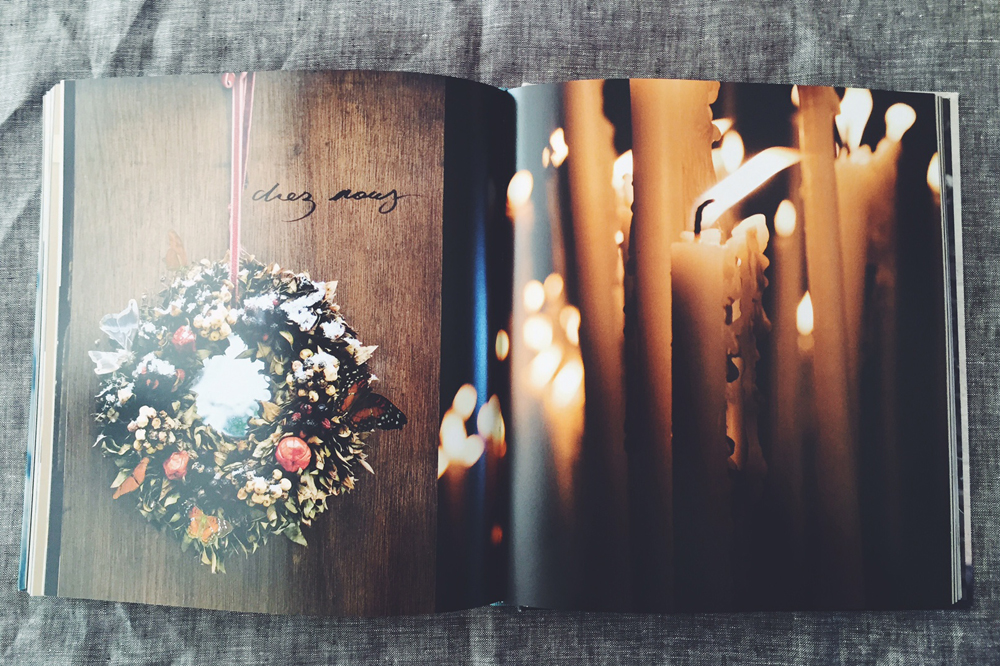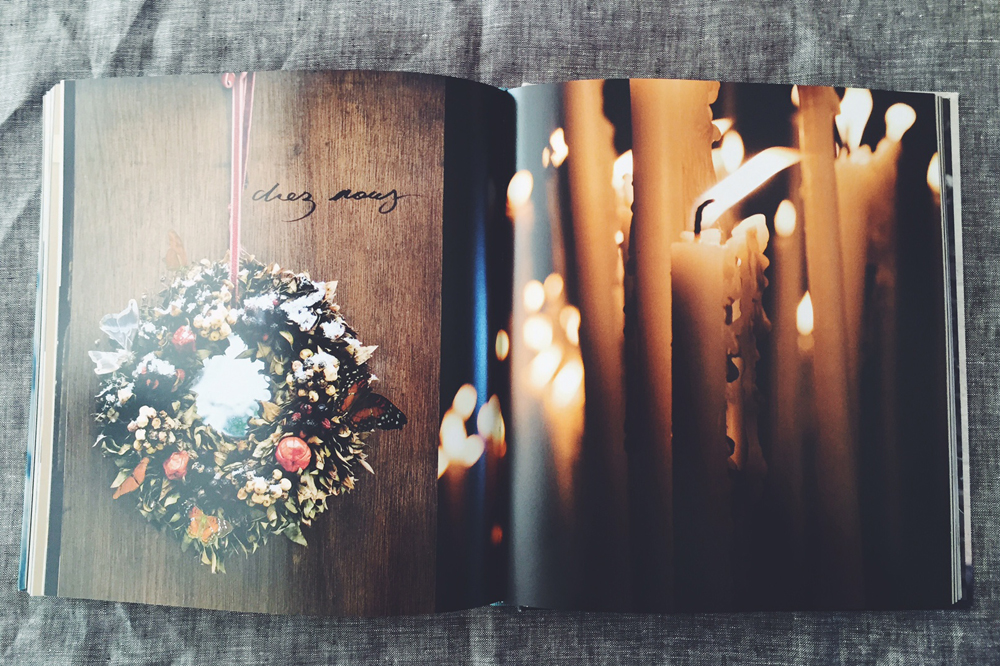 My Heart Wanders
Four years ago something very peculiar happened.
My heart wandered.
It simply packed its suitcase and wandered away. I wrote it a letter in heart language but it never responded. So what does one do when one's heart wanders?
Follow.
For being without a heart is to be no longer alive.
As I went searching for my heart, I learnt that it intuitively knows what to do and where to go, and I learnt that it wandered for a very special reason.
And so, as I travelled in search of my heart, I caught glimpses of it everywhere – little signs of it in the streets, in the landscape, in my work, and in the homes that I visited.
And then,
I saw my heart amongst you.
..............................
Pia Jane Bijkerk takes us on her journey as she leaves behind a comfortable life in Sydney to follow, unconditionally, her instincts. Setting up home first in Paris, then on a houseboat in Amsterdam, Pia observes the serendipitous moments that present themselves when letting go and following one's dreams. My Heart Wanders is a reflective, inspirational, tender memoir that speaks to 'the wandering heart' in all of us.
Publisher: Murdoch Books
Format: Hardback, highly illustrated (color photographs throughout)
Pages: 304 pages
Size: 230 x 203 mm
For more information about My Heart Wanders, please click here.
...........................................
Please Note: My Heart Wanders can be shipped ANYWHERE in the world – if your country is not on the shipping list, please send an email so your country can be added to enable shipping pia@piajanebijkerk.com