Little Treasures: Made by Hand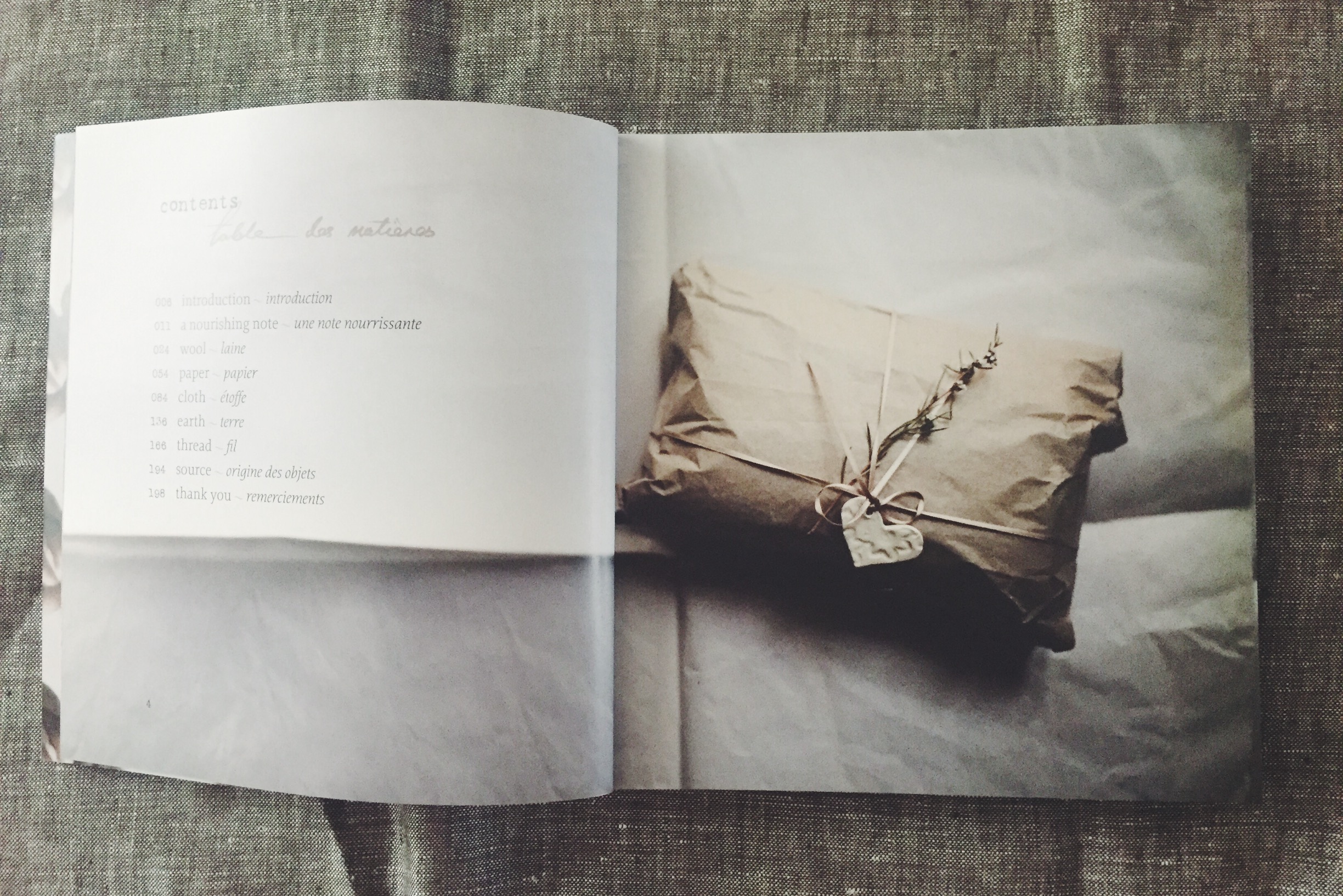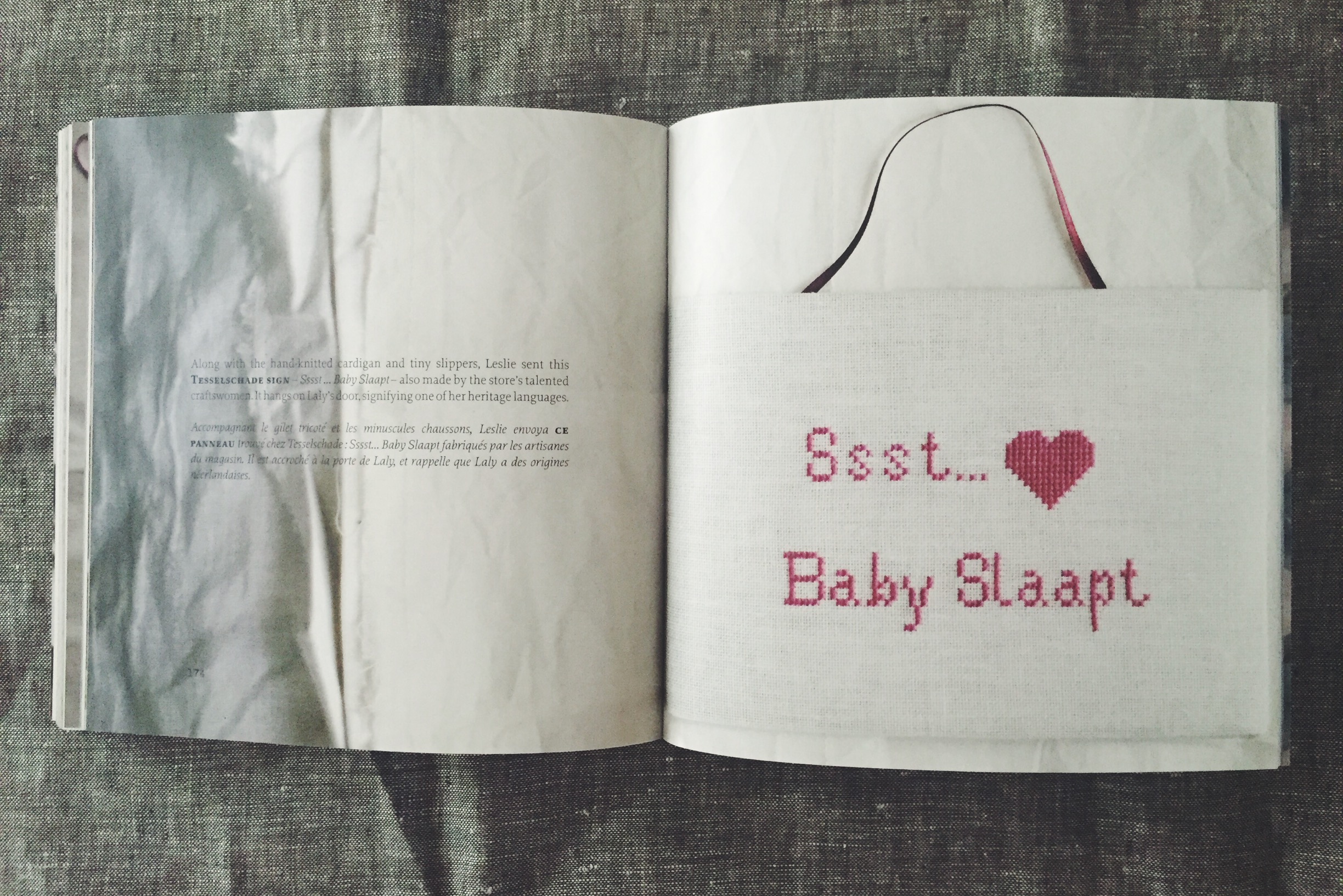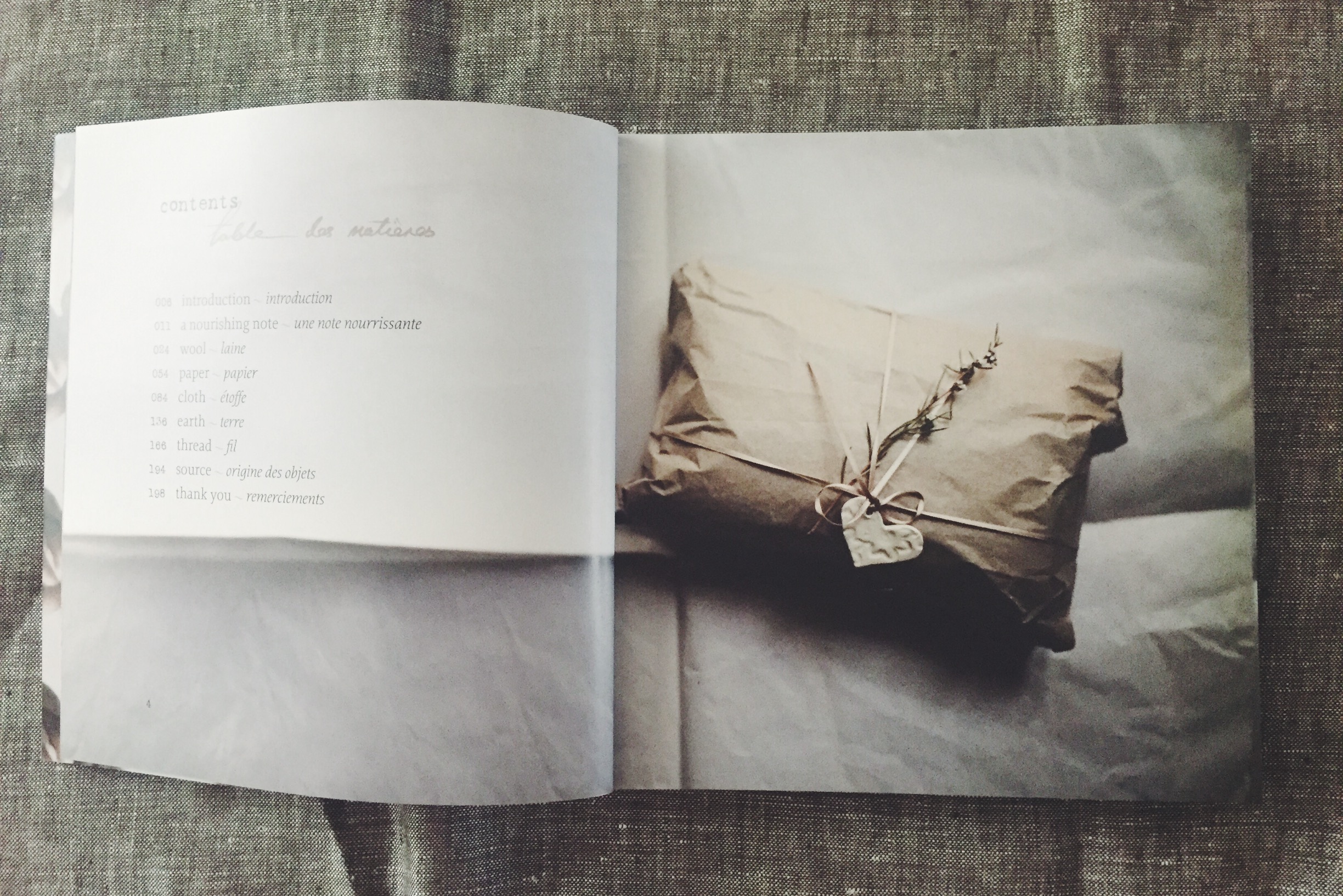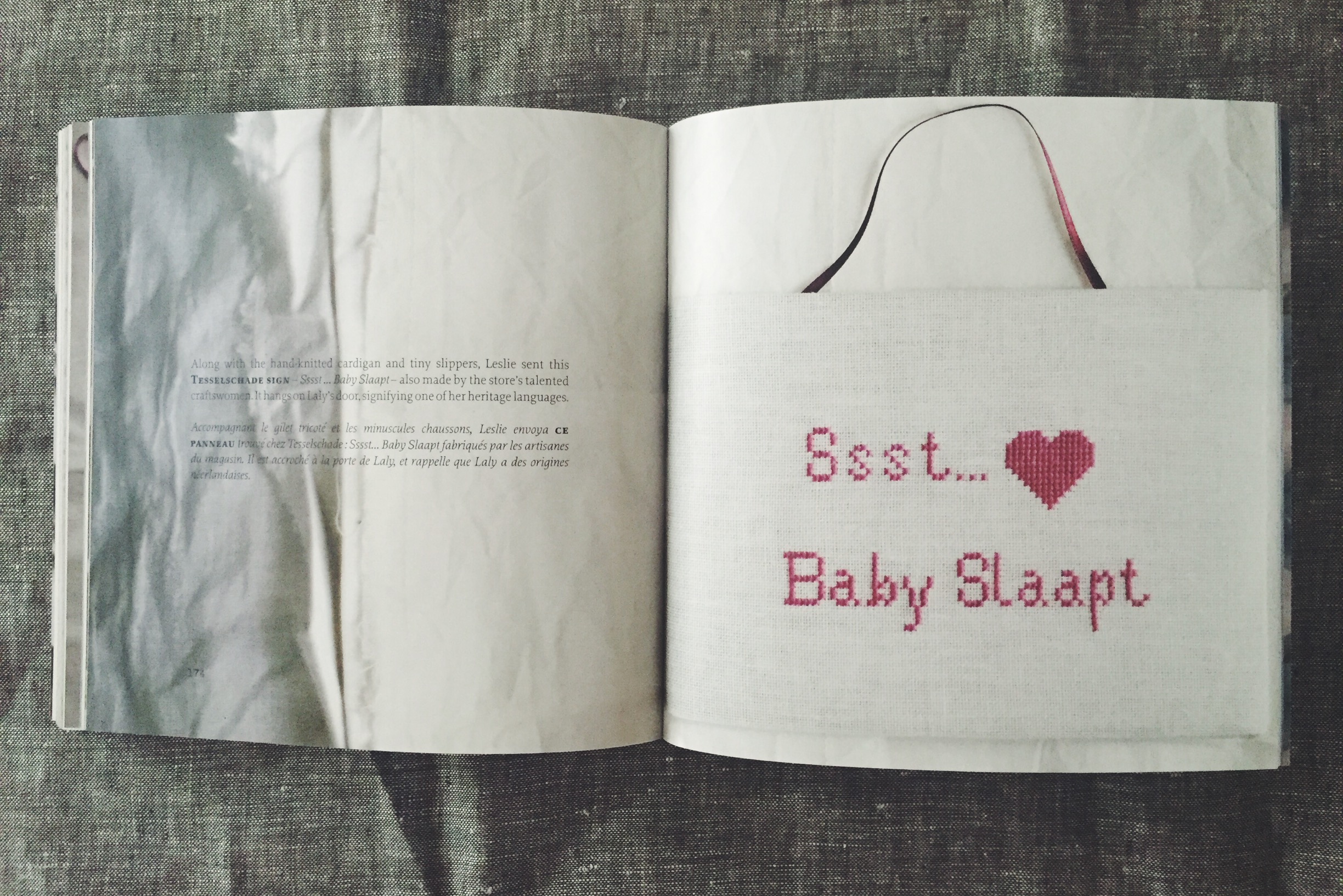 Little Treasures: Made by Hand
A whimsical collection of over 50 handmade gifts for babies and little ones...
Little Treasures: Made by Hand/ Petits Trésors: faits à la main captures a beautiful array of handmade gifts sent to internationally renowned stylist, photographer, writer Pia Jane Bijkerk from all around the world upon the arrival of her first child, a daughter named Laly.
This book features tiny felt slippers, knitted cardigans and booties, a dainty silver bracelet engraved with Laly's name and date of birth, an adorable vintage silk smock with sweet embroidery, and a beautiful cross-stitch name sampler, complete with a windmill and boats representing Laly's heritage. There is a handcrafted jewellery box playing one of Pia's favourite French tunes, ballade pour adeline, and a tiny bear with cleverly crafted, moveable limbs. Pia has also included some wonderfully unique and simple how-to's for those who feel like making something with their own hands.
This book is full of reminders that the most precious gift is often one made by hand and small in size, but full of heart.
.........................
Format: Paperback; color photographs throughout
Size: 6 x 6 inches
Pages: 200 pages
Language: English and French
Publisher: Par Cœur Press
For more information about Little Treasures: Made by Hand, please click here.
Please Note: Little Treasures: Made by Hand can be shipped ANYWHERE in the world – if your country is not on the shipping list, please send an email so your country can be added to enable shipping pia@piajanebijkerk.com